Pin It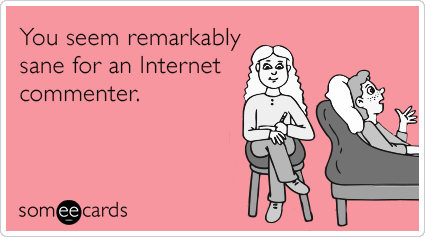 Yes, I'm a little late, but it's still Friday!
*The Hollywood Reporter is looking forward to these books.
*This is your Hachet Job of the Year shortlist.
*This sculpture of The Hobbit is pretty amazing.
*So, Gillian Anderson is going to write some Sci-Fi.
*Dating profiles of the literary.
*Are you in a Bronte novel?
*Amy Poehler and Paul Rudd come together in a bookstore.
*Etsy Love: A candle that smells like a bookstore from Frostbeard Studio.